Comments

Joe [Member]

October 27, 2010 at 14:27

HAHA, this is one of my favorites!

Spencey

October 28, 2010 at 13:40

Haha! I hope it's *unused* toilet paper!

bleak

May 4, 2011 at 15:51

Very funny, as usual. And we see the moon. Wonder when he'll get the chance to frown.
---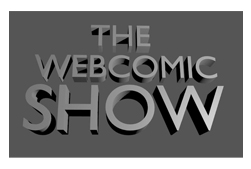 The End

Wild animals

Robot personality

Bee-Gee Board

Valentine's day 2013

No feelings

Alex reads

15 years later

Christmas 2013

I found my parents