Comments

bleak

May 4, 2011 at 15:31

lol I love it

Joseph [Member]

September 22, 2013 at 00:41

Great interview, Daniel! I enjoyed listening to Mark's stories and background. I started following Zombie Boy in Spring of 2013 and quickly fell in love with Mark's characters, stories, other readers' comments and witty remarks. I always look forward to seeing the latest strips because it's lots of fun!

Daniel Barton [Member]

September 22, 2013 at 21:30

Reply: Dude, Thanks for stopping by. And becoming a member. You can mark your favorites now. And I'm glad you took the time to watch the Mark Stokes interview. You should check out the other ones as well.
---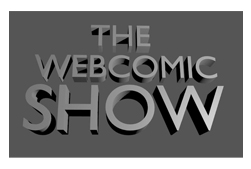 The End

Wild animals

Robot personality

Bee-Gee Board

Valentine's day 2013

No feelings

Alex reads

15 years later

Christmas 2013

I found my parents