Comments

Binky [Member]

November 10, 2010 at 03:11

Sometimes silence is the best response. At least it usually keeps you out of trouble.

Spencey

November 12, 2010 at 14:06

Today's strip is ch... ch... charming!

Tony McGurk [Member]

November 14, 2010 at 13:58

Hi Goober, I found your site from a comment you left on my Wife's blog. Ha Ha Great cartoon. I think the chubby remark was a biiig mistake. You need to work on tactfulness.

Bearman

November 14, 2010 at 14:53

Joe...then Goober's plan to warm her up worked. She should thank him.
---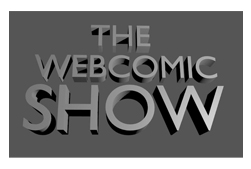 The End

Wild animals

Robot personality

Bee-Gee Board

Valentine's day 2013

No feelings

Alex reads

15 years later

Christmas 2013

I found my parents