Comments

Warren Frantz [Member]

July 28, 2010 at 15:33

I love how funny it is when the obvious is stated! My life is full of hilarity in that way with my small children. =D

Fave

July 29, 2010 at 00:48

If I had a dollar for every time I've told my kids this! LOL

bleak

May 4, 2011 at 15:44

Double fake. So obvious I assumed you weren't going with that, then when you did it was hilarious.
---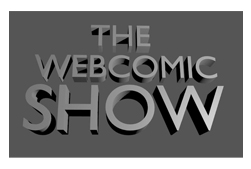 The End

Wild animals

Robot personality

Bee-Gee Board

Valentine's day 2013

No feelings

Alex reads

15 years later

Christmas 2013

I found my parents