Comments

Joe [Member]

September 8, 2010 at 15:32

Ah, the good old days. There is more than 1 way to win tug o war

DadaHyena

September 13, 2010 at 06:04

Now that's just cruel...and I know, because I used to do it when I was a wee brat!

George Ford

October 10, 2010 at 08:19

Oh, that's cold! I used to do that to the kids during Field Day in school.
---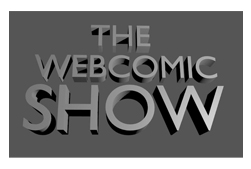 The End

Wild animals

Robot personality

Bee-Gee Board

Valentine's day 2013

No feelings

Alex reads

15 years later

Christmas 2013

I found my parents